Keith Connors
CRR Clearwater
Most common searches
The most common searches we see, check them out, you might find something you're interested in!
Thank you! Great new home for our family. What a deal. Equity on move in day. Love it.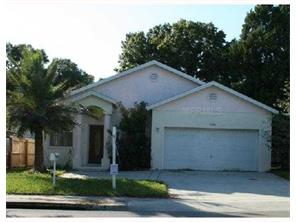 Sold $144,900
John & Marisol M
Thanks Keith & Lisa. Great investment property. Glad to have you managing and getting us great tenants!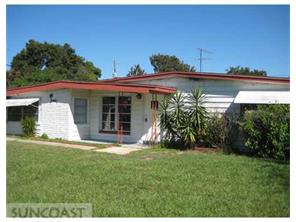 Sold $56,000
Gary and Lee B
Love our home on the bricks! Thanks Keith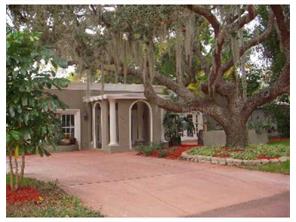 Sold $310,000
Sue W
What a great move and deal. Thanks Keith. We love the house and location location location!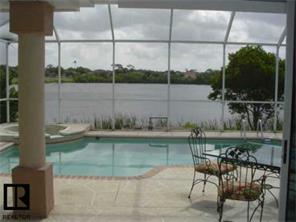 Sold $372,000
Walt & Susan G
Unbelievebla results. Two offers (2nd was less than 1st) on the same bank owned property. Your system worked and we're remodeling our Venetia Country Club condo.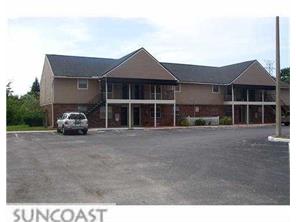 Sold $15,500
See all testimonials
Standard of Practice 1-3 which states, "REALTORS®, in attempting to secure a listing, shall not deliberately mislead the owner as to market value."

Clearly, if an agent misleads an owner about market value, they are not protecting and promoting that owner's interests. (Article 1)
Yet, it is the MOST COMMON violation of trust, and causes harm in loss of funds, and trust.
~ I treat EVERY customer like family.
~ Serving my God, serving his people.
Integrity. Honesty. Experience.
Keith Connors

Check out this amazing video of Tampa.
With average winter temperatures in the 70's, why would you live anywhere else?
Market Trends
Trends regarding real estate sales in the most popular areas that you might be interested in. Click "View Graph" to see a graph of the last 18 months.
Community
Sale Price
30-Day Prices