Testimonials
Thank you! Great new home for our family. What a deal. Equity on move in day. Love it.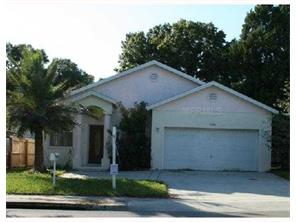 Sold $144,900
John & Marisol M
Thanks Keith & Lisa. Great investment property. Glad to have you managing and getting us great tenants!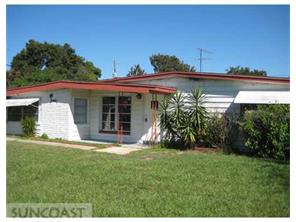 Sold $56,000
Gary and Lee B
Love our home on the bricks! Thanks Keith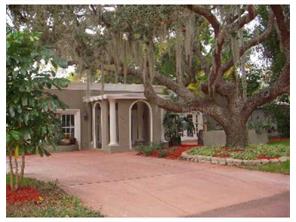 Sold $310,000
Sue W
What a great move and deal. Thanks Keith. We love the house and location location location!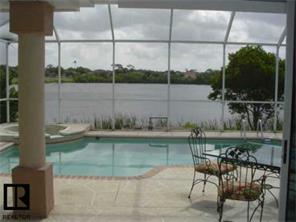 Sold $372,000
Walt & Susan G
Unbelievebla results. Two offers (2nd was less than 1st) on the same bank owned property. Your system worked and we're remodeling our Venetia Country Club condo.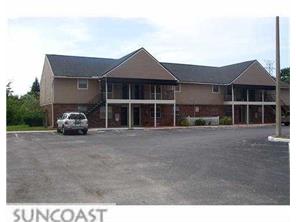 Sold $15,500
Thanks for suggesting Tarpon Springs, more new home, less money! Nice job negotiating a great deal.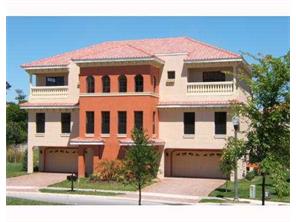 Sold $229,000
Larry W
Love our new home. Thanks for your patience and negotiating such a great deal. Wow!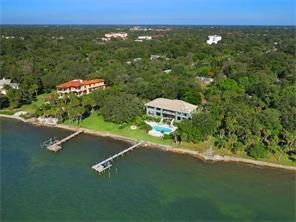 Sold $2,950,000
Sandi & Matt G
Love your technology. The APP is amazing and lets us shop independantly on our schedule. Thanks!
John & Susan V
Can you believe he showed us how and why it was not a good time to sell our home? What agent does that? Value is back and better than before!
Judy B
Keith sold my home and helped my new husband and I find a luxury foreclosure! Saved us so much time and money.
Lynn W